VOICE WORK
Do you feel you mumble?
Does your voice let you down at work?
Would you like to improve the way you speak?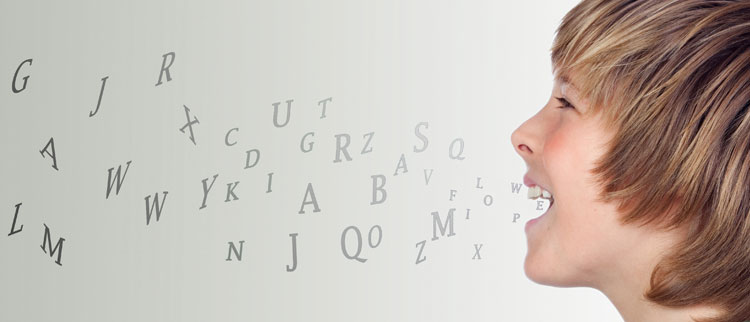 Then the Centre Stage Academy can help. We cover all aspects of Voice work: Articulation and Enunciation of Vowels and Consonants, Modulation and how to make your voice more interesting to the listener. We also cover Breathing and Resonance so you have more power and volume to your voice.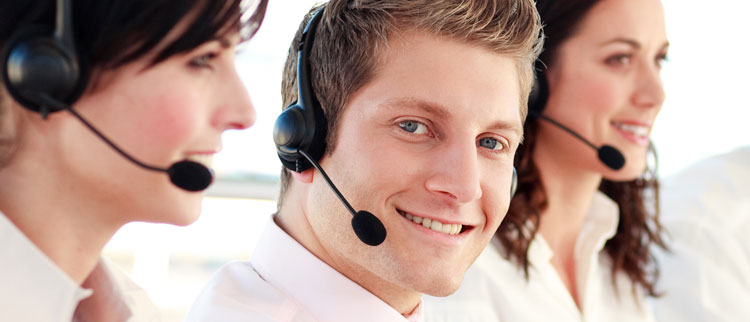 Whether it is wishing to change your accent; wanting to speak more clearly or just wanting to improve the way that you speak; then the Centre Stage Academy can help you achieve your goals.