CHILDREN
The Centre Stage Academy offers individual or group tuition for all ages from 6 to 18 by a fully qualified Speech and Drama teacher. All teaching staff are DBS (formerly CRB) checked and have experience working with children.  After an initial meeting to discuss the goals and targets of the tuition, lessons are planned to suit the individuals.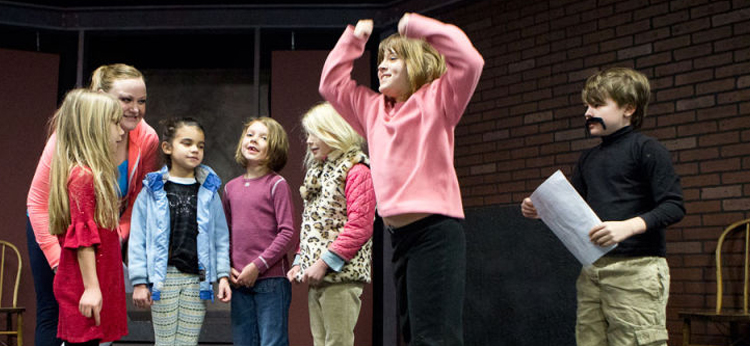 Drama gives children confidence in themselves and their abilities.  Our lessons are conducted in a fun and relaxed atmosphere, giving the children the best environment in which to learn. Our sessions will be interactive, designed to engage and motivate whilst being tailored to the needs of each individual.

We offer classes to children from ages 6 to 18. Courses can be arranged to match the school terms or to fall in the school holiday period.

Anyone can attend our classes, from a beginner to the more experienced looking for a refresher course. Not only will our teaching improve your vocal ability in speech or drama, it will also help you to learn new skills, improve your confidence and enhance your employability.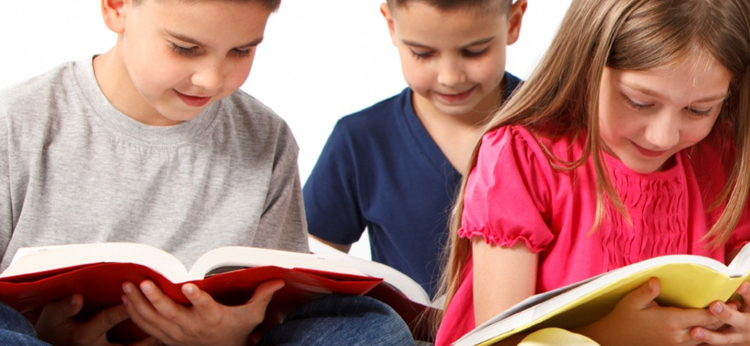 Lessons are devised to suit the individual, depending on their aims and ambitions, and can cover any number of topics and techniques, including the following:

• Voice work
• Acting skills
• Improvisation
• Characterisation
• Reading aloud
• Sight reading of poetry, prose and script work
• Appreciation of literature
• Script work using different texts
• Preparing for an audition
• Theory of speech

Children also have the opportunity to be entered for exams if they wish. The examinations have many potential benefits; instilling a confidence and self-belief – two of the most important attributes to have whilst growing and developing. For more information, see Qualifications.