ACTING
Are you interested in Acting?
Do you want to learn to act to help you with your job?
Or do you just want to build your confidence?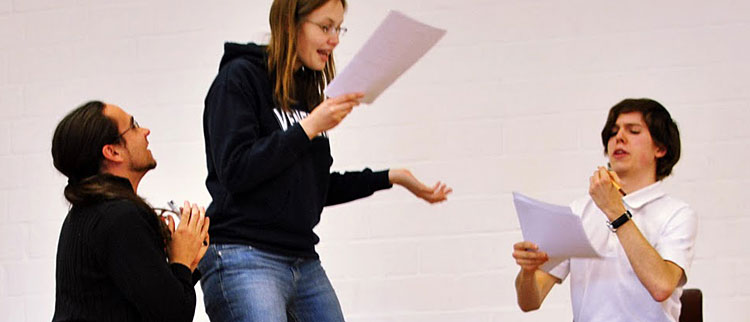 "The greatest joy an actor can ever experience is reproducing someone else's actions as if they were your own." – Konstantin Stanislavski.

To help you achieve this, our acting classes will introduce you to, and hone your skills in, the world of acting technique.  We will explore concepts such as concentration, improvisation, movement and voice skills.  Also, we will teach you how to develop a character and create an excellent, believable performance.  In order to maximise this experience for you, we look in detail at methods used by some of the greatest acting practitioners; Konstantin Stanislavksi and Uta Hagen.  For example, two of Stanislavksi's most effective techniques we look at are the emotional memory and his magic 'IF'.

Our sessions will be all about helping you to achieve your desired goal and, being tailored to your needs, there is no better way to improve your acting skills.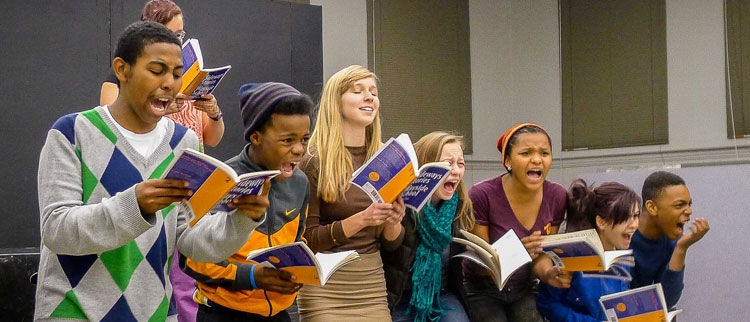 Anyone can attend our classes, from a beginner to the more experienced looking for a refresher course.  Not only will our teaching improve your vocal ability, it will also help you to learn new skills, improve your confidence and enhance your employability.

We can also help you study for exams in Acting through the London College at the University of West London.

If you would like anymore information, please feel free to get in touch via the contact page.