ABOUT US
Janet Schofield is a fully qualified and highly professional Speech and Drama teacher. With over 25 years of teaching experience, her passion and enthusiasm for acting, drama and theatre is key in helping others to realise their own success.

What began as a love of performing for Janet, as a member of the Manchester Youth Theatre, has led to professional acting classes, roles in various productions and TV appearances. This background is an ideal platform from which to give insight and understanding into the performing world.

Over the years, The Centre Stage Academy has helped clients develop their speech, communication and performing skills with excellent results.

Janet is flexible with providing individual tuition at a time that is suitable for you. She endeavours to make each lesson comfortable and relaxing as well as inspiring you to learn and develop your talents.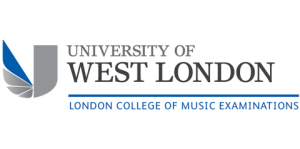 Licentiate of the London College of Music
Teaching Diploma (LLCM-TD)

Associate of the London College of Music in Speech and Drama
Teaching Diploma (ALCM-TD)

Society of Teachers of Speech and Drama Member

We specialise in providing Speech, Vocal Enhancement, Drama, Acting and Oral Communication lessons for both corporate and personal needs. With our help, clients are equipped with the skills to maximise their potential, develop their confidence and build the self-belief required to succeed.